Auto Loans


Helping you get the car you want, fast.

Whether you're purchasing new or used, we're here to help you finance your new vehicle quickly so you can hit the road.
Rates & Terms

More than just a great rate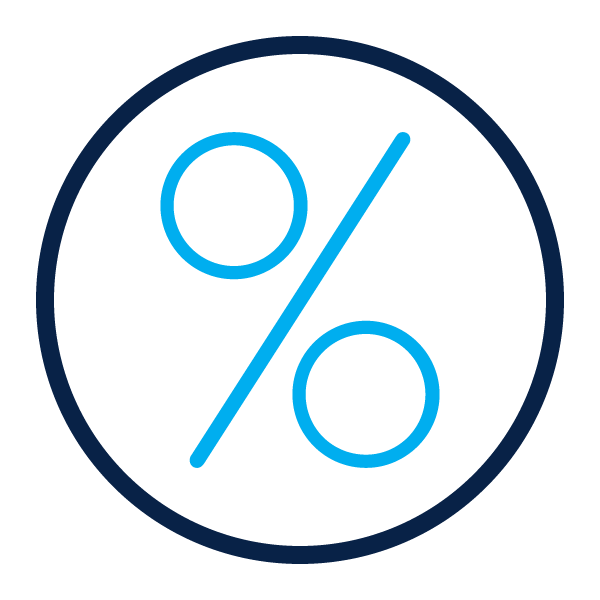 Longer Terms Available
To help keep your payments affordable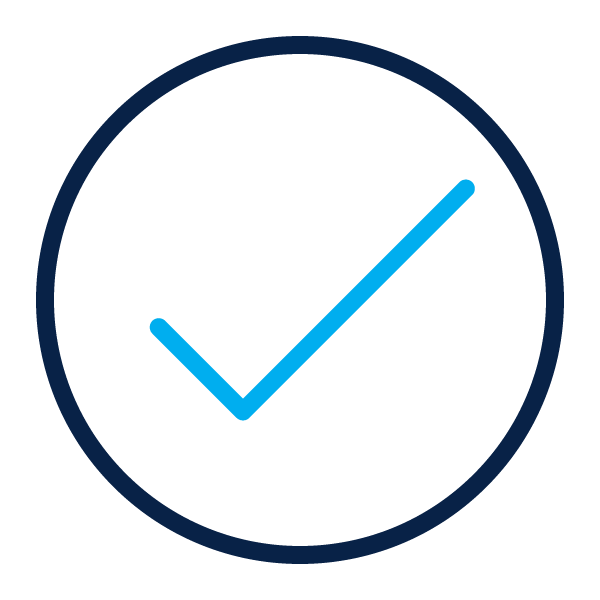 Up to 100% of Purchase Price
With approved credit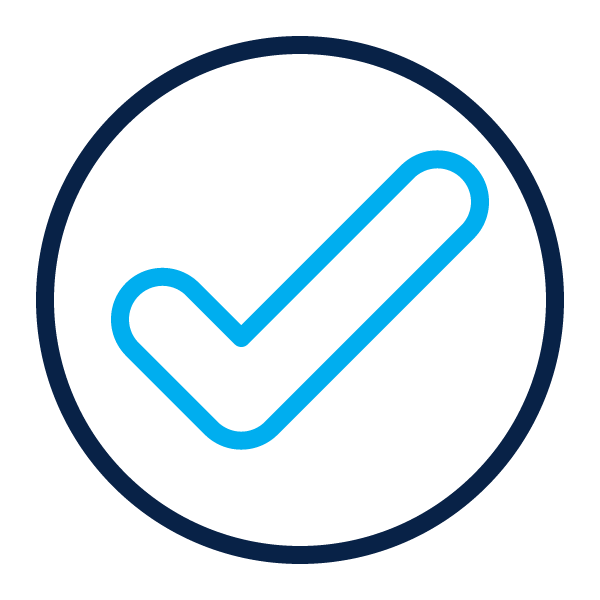 Fast Approvals
Quick approval and closing so that you can drive away today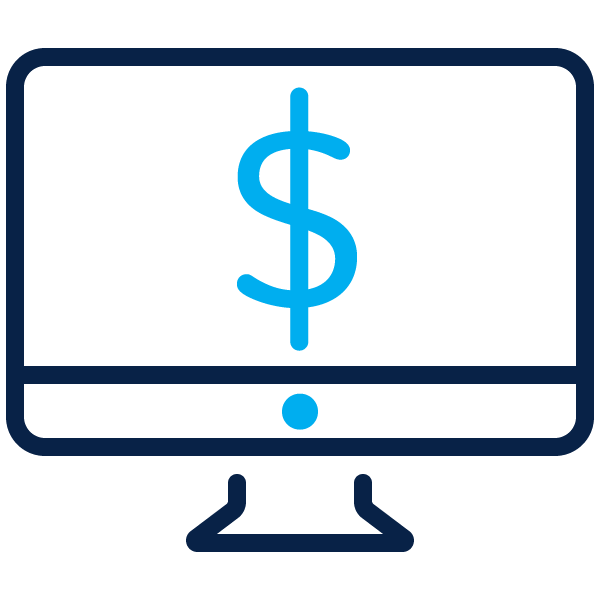 Free Online Banking
View your real-time balance and make payments from your INTRUST deposit account.
Calculators

---
These calculators are provided for your convenience. The accuracy of the calculation is not guaranteed. It is not intended as an advertisement, a disclosure statement under any consumer law, or an offer of tax, legal, financial or investment advice, and the calculator is not guaranteed to be applicable to your circumstances. It is not a guarantee of the availability of any particular loan product or interest rate, or an offer to make a loan.
Making a loan payment online.

If you have an INTRUST checking account, you can make payments on your auto loan online through Personal Online Banking. If you do not have an INTRUST checking account, visit our Loan Payment Center to make a payment online.
Need assistance?

Have questions about applying for an auto loan or want to get started? Give us a call at the number below and we'll be happy to help.