Free Small Business Checking

The best tool to get you started
INTRUST Free Small Business Checking may be the right choice for your business if you:
Operate a small business, organization or association with low account activity.
Are interested in a fixed number of transactions at no charge.
Need simple online tools to run your business efficiently.
Not sure which business checking option is right for you? Compare them side by side.
Every Free Small Business Checking account offers the following features: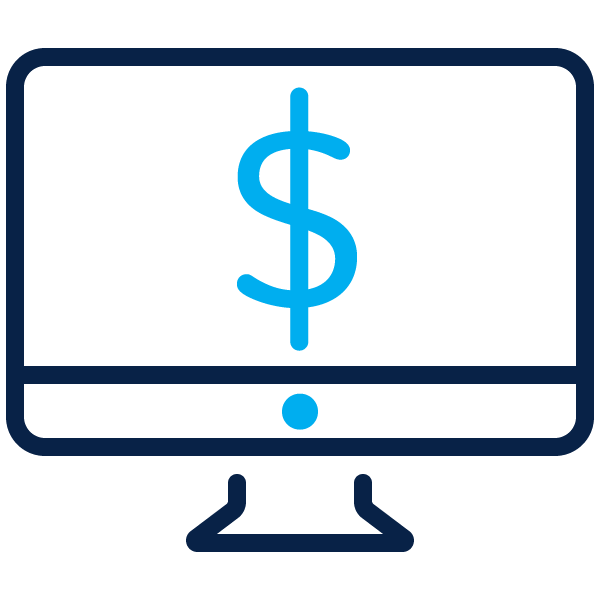 Business Online and Mobile Banking
View and manage your INTRUST business banking accounts from just about anywhere.
Learn More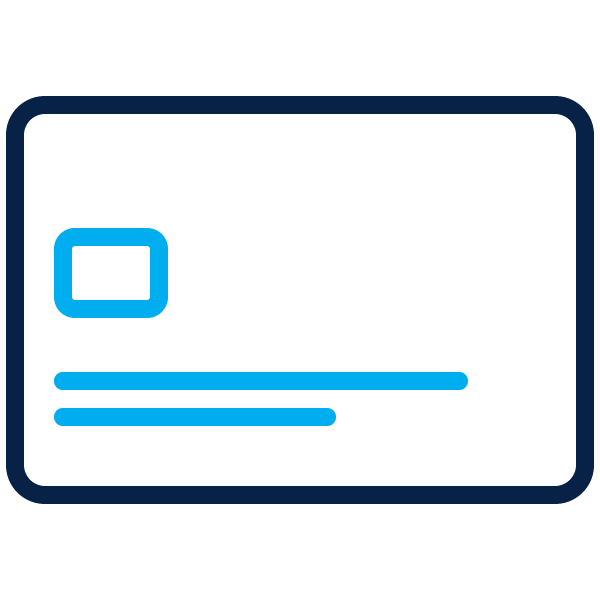 Visa® Debit Card
Secure, easy purchases and no annual fee.
Learn More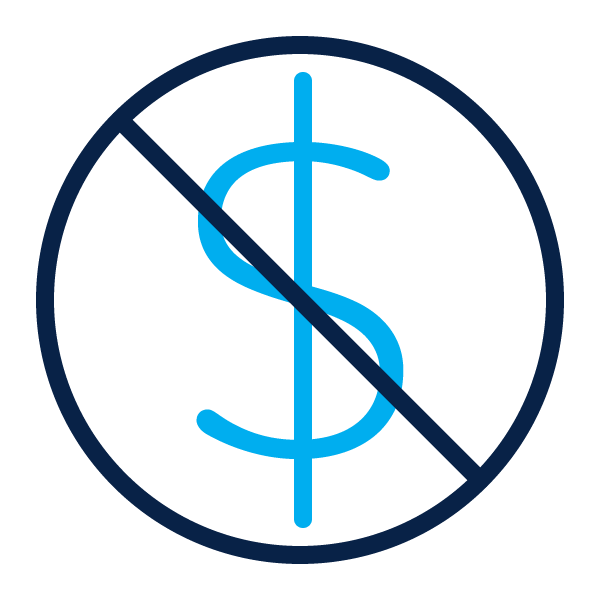 No Monthly Maintenance Fee
No minimum balance requirement or account maintenance fee.
Pricing Details

Minimum Opening Deposit: $0
Account Maintenance Fee: $0
Activity Fees: No charge for the first 500 checks paid/debits or deposits/credits per month1. No charge for the first 500 domestic deposited items per month1. If this INTRUST account is used for the deposit/merchant account2, an additional 50 checks paid/debits or deposits/credits will be received per month1,3. Additional checks paid/debits, deposits/credits, and domestic deposited items are 25¢ each, including on-us items.
Not an interest-bearing account.
For additional details, review our Terms and Conditions for Your Deposit Accounts.
Visit us to open an account

To learn more, or open a business checking account, visit one of our banking centers. We look forward to helping you grow your business.
Be prepared for your visit
Download our checklist of documents you will need to expedite opening your business account.